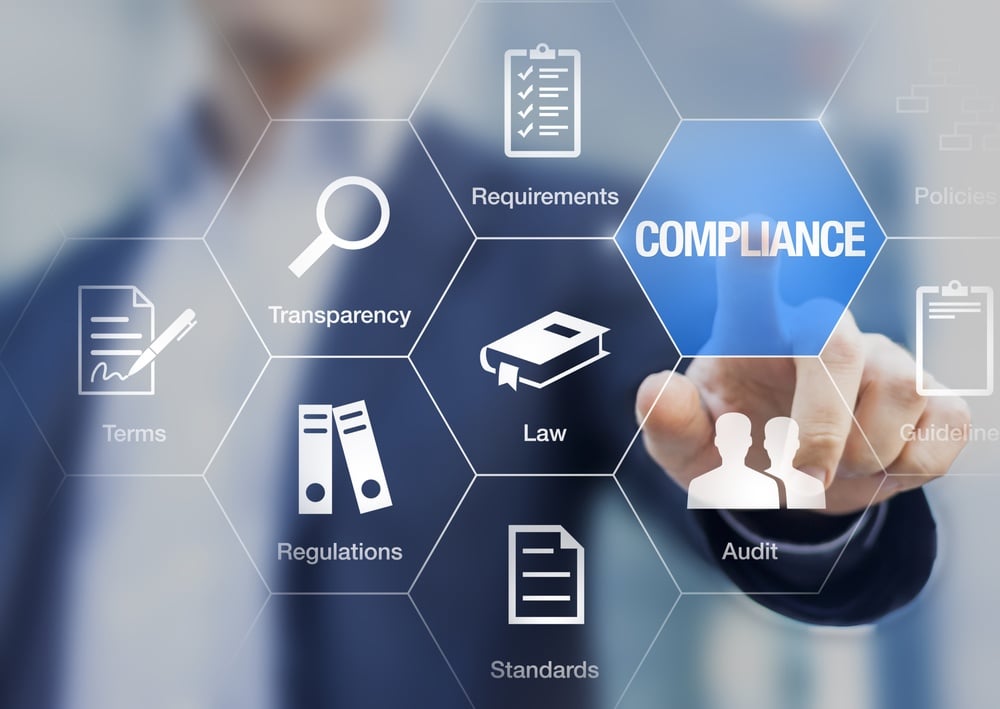 Meeting business compliance requirements in Ontario can seem overwhelming. In addition to requirements related to your specific business and operations, there are ongoing business compliance requirements related to your corporation to keep it in good standing.
Compliance issues range from preparing annual resolutions, ensuring the government has the most up-to-date information related to your corporation, filing your corporate and other tax returns, employee remittances and making sure you have the necessary permits and licenses to operate your business.
That's a lot to think about, so we're going to try and give you some ideas and resources to help manage this. Understanding your obligations and where to go for information will make things a little bit easier.